We were thrilled to present at the recent Path to Purchase LIVE: The Digital Experience, an interactive education event that included a diverse program showcasing 2021 success stories and unveiling timely consumer behavior research. Shira Horn (who presented on her birthday!) introduced the rising popularity of the low-no alcohol beverage space. To keep up, brands must understand this emerging segment of adult beverage consumers. Identifying, developing and launching the right products and services is a critical component of organizational growth, as well as consistent market success in this flourishing beverage space.
Horn stresses that the "low-no alcohol space is a burgeoning category moving at a fast pace." Due to the fast pace, the category can be potentially confusing for consumers. She continues, "Marketers and researchers need to come up with firm definitions regarding the low-no space. We need to make it welcoming for consumers to join the party. They need to understand what they're buying into, how to find it, and use it."
As a leader in this category, AMC Global is closely monitoring the low-no alcohol space—as well as the heightened consumer interest in low-no alcohol beverage options across categories. In The Future of Alcohol is Deliciously Healthy, AMC Global released insights into the low-no alcohol trend shows that two out of five American adults are interested in low- and no-alcohol beer, wine and spirits with "mocktails," or non-alcoholic cocktails, at the top of this category. Our eBook details how the adult beverage marketplace is expanding, and how market research can help your brand keep up.
One of the market research approaches that our clients have found valuable in this category is Brand Stretch. This approach allows brands to test ideas through qualitative and quantitative work. The results uncover where a brand might have permission to stretch into. Another approach is White Space Opportunity Mapping, where brands can look at claims and ingredients for a potential new no-low product expansion. This process identifies consumer areas like importance, frequency, and satisfaction—identifying the potential for success.
Ultimately, these research approaches can reveal clear direction on where to play and stay away, short-, mid-, and long-term ideas for pipeline development, determination of your brand's equity, and which low-no alcohol ideas reinforce that equity, identification of where there is category saturation, and understanding what areas are truly unique and differentiated.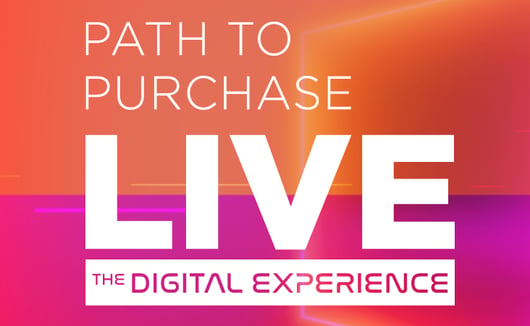 Thanks for having us Path to Purchase Institute! We look forward to more events in 2022.