Market research firm adds experienced leader Lea Ben-Akiva to expand current business and support the company's continued growth
10 August 2021 - Blue Bell, PA - AMC Global, an international custom market research firm specializing in launch strategies and brand tracking, has hired Lea Ben-Akiva as executive vice president of growth and innovation. She will be responsible for expanding current business and developing new opportunities, while supporting both clients and internal teams with her expertise.


"As we continue our rapid growth, experienced team members like Lea are instrumental in guiding us into the future," said Ken Roshkoff, CEO at AMC Global. "Her energy and dedication to problem solving, teamwork and innovation will be a great asset to our team."


Lea Ben-Akiva's 20 years of market research experience includes leadership roles at companies such as Nielsen BASES, Affinnova and TNS, among others. She has served in positions ranging from research analysis to cross-departmental management to client services in the industry—as well as sales and business development— working in a variety of verticals from consumer packaged goods to personal care to durables and more. At AMC Global, she will work closely with the executive team for client growth, feeding her passion for bringing the best research solutions to help clients launch new brands, new products and grow their portfolio. She holds a degree from Carnegie Mellon University and is based in Boston.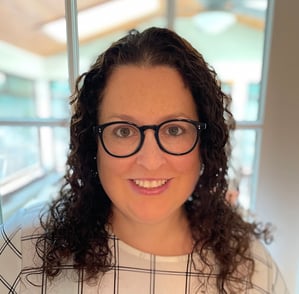 ###
Want to get in touch with Lea? Reach out to us!